Discover Extraordinary Events and Activities
Unlock a world of lavish experiences and exciting activities in the area—an unforgettable journey awaits!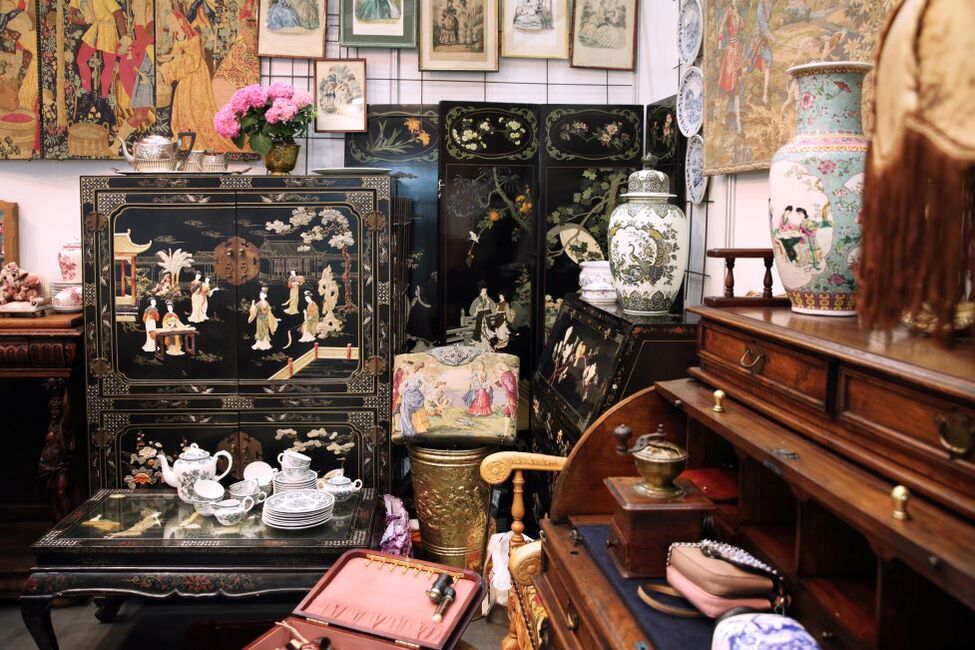 Magic City Flea
Dive into the vibrant world of Magic City Flea from September 16th to 30th, 2023. As Wynwood's celebrated pop-up market, it's lighting up the city with its unique charm. Discover over 15 small, curated shops, each bursting with sustainable vintage treasures. Set against the backdrop of various city locales, the market comes alive with the rhythm of a live DJ. Savor local delicacies, sip on artisan cocktails, and embark on an unforgettable shopping adventure. Stay updated via their Instagram.
Find Out More
Don't Miss the Next Event!
Keep up to date on the latest local events and what's happening in the local real estate market.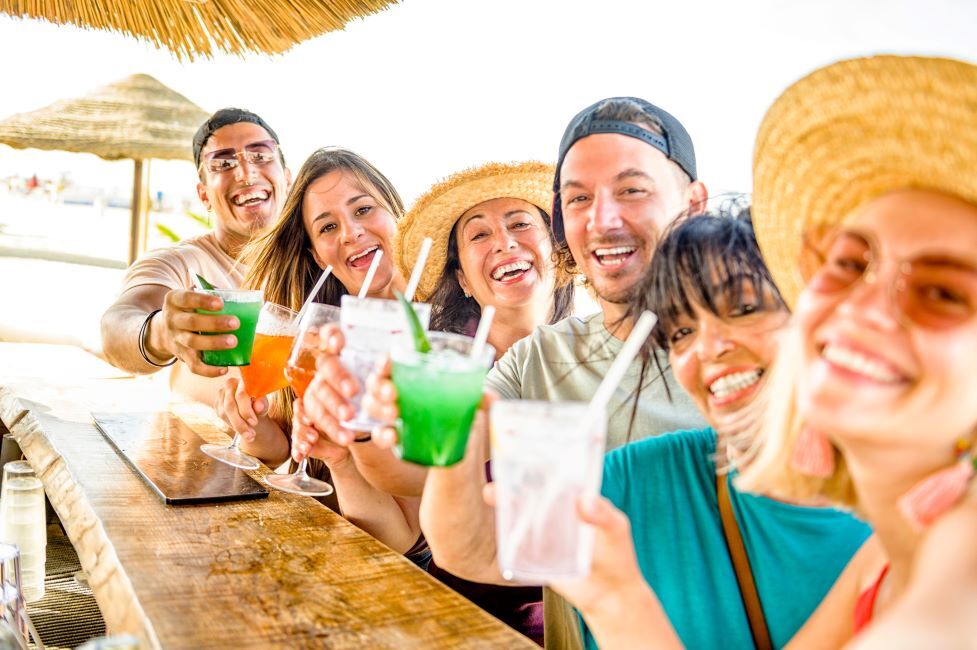 Americas Food & Beverage Show Miami
Savor the diversity of culinary delights at the America's Food and Beverage Show from September 18th to 20th, 2023. Hosted by the Greater Miami Convention & Visitors Bureau, this esteemed event is a gastronomic festival, celebrating a diverse range of cuisines. Lose yourself in the rhythm of live music while exploring an array of food trucks, pop-ups, and established local restaurants. With exciting cook-offs, guest chefs, and a bustling Vendor Marketplace, it's a haven for food connoisseurs. Don't miss this epicurean adventure.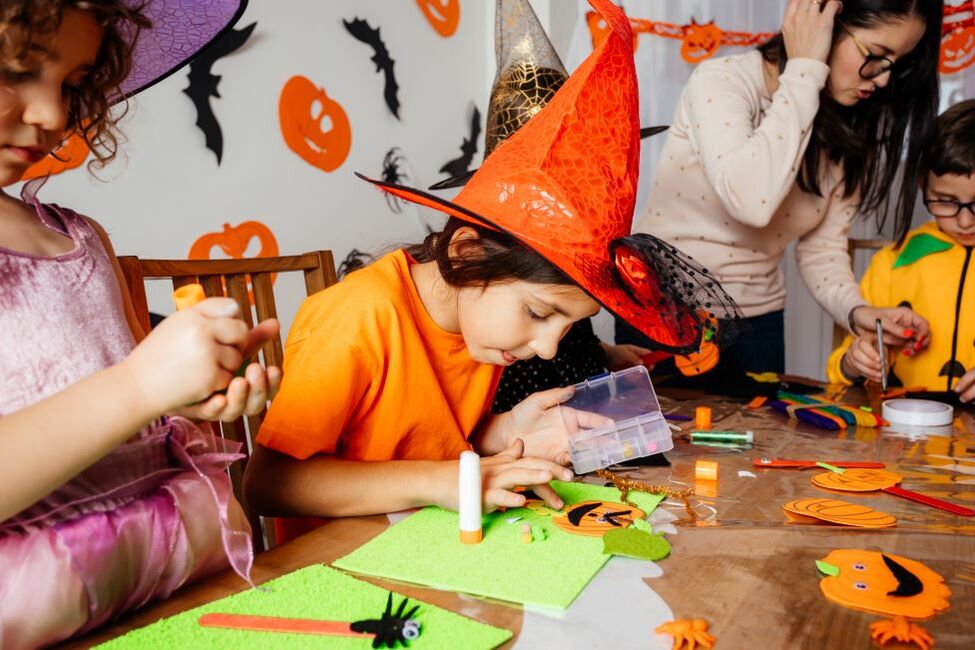 Fall at The Farm
Get ready for an exhilarating journey of rhythm and dance as the Latin Hustle returns to Miami from September 10th to November 19th, 2023. This event promises a more magnificent, more vibrant experience than ever before! For over two months, the city will pulse with the energy of Latin Hustle, uniting dancers and enthusiasts in a non-stop celebration. Engage in dynamic workshops, witness mesmerizing performances, participate in thrilling competitions, and sway in vibrant social dances. With invigorating pool parties added to the mix, get ready to immerse yourself in the rhythm of life at the iLatin Hustle Fest!
Stay Up-to-Date On
Upcoming Miami Beach Condos
Looking for the inside scoop on new, luxurious condos popping up in Miami Beach? Look no further - explore the resources below and you'll find exclusive intel on the hottest upcoming developments. Don't miss your chance to stay in the know and discover your dream home in one of the most sought-after destinations in the world!
Work with Trusted
Real Estate Experts
Finding the perfect new home is a big step—so why not enlist professional help? With Seth Feuer, you get an experienced team of real estate professionals who are dedicated to helping your relocation dreams come true. No matter where in the process you find yourself, never hesitate to call us with any questions or concerns – we're here for all buyers and sellers as they take this exciting journey!